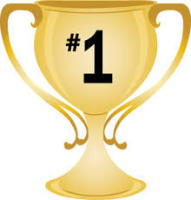 What Set Us Apart?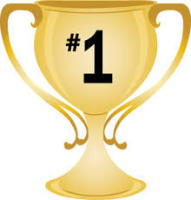 At TPI, we include complimentary thermal imaging with every inspection! There is no additional charge for suspect areas!

​Comparing this service to the fees other companies charge, that is a $100+ service absolutely free to you during your inspection!​

We are one of the only home inspection companies in the area that offer mold inspections and labratory testing. We offer huge discounts for mold inspections during a home inspection! 50% off the inspection fee!

We are already reviewing the property and at that time and saves us time and you money to complete mold testing on the spot.
We also offer simple sample testing of suspect areas. During an inspection we discount swabs samples for laboratory testing by 10%!

The state of Tennessee defines certain areas as "confined spaces" and does not require them to be inspected!
We have an advanced rover that is RC controlled and video equipped. The rover is used to inspect confined areas that are otherwise inaccessible by human. This allows us to provide you with a better and more complete inspection.